Patient Resources

First Visit Information



IVF Fertility Center is dedicated to providing high quality, personalized care to develop the best fertility treatment plan for each individual patient. Your first visit will take approximately 90 minutes of face-to-face time with Dr. Kuo.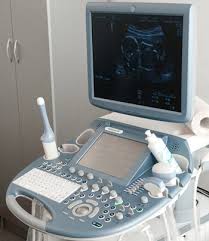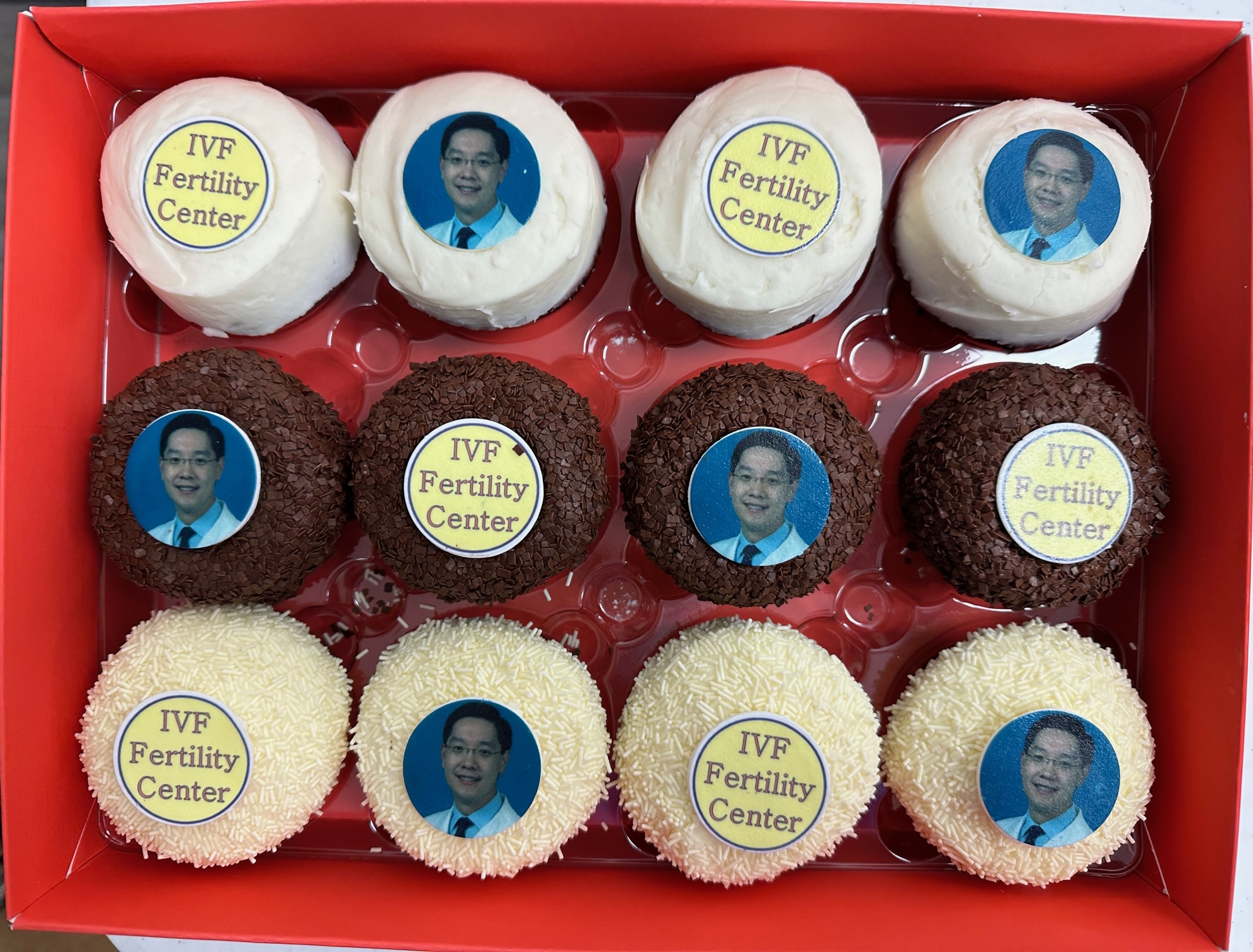 The comprehensive first visit typically includes:
Extensive review of your medical history
Detailed review of prior medical records and results
Physical examination
Ultrasound (uterus, ovaries, and pelvis) **
Fertility treatment options discussed
Patient questions answered with in-depth explanations
Order additional fertility evaluation (blood tests, imaging of fallopian tubes and/or uterine cavity, and semen analysis)
Note: ** Included in the cost of the first visit at IVF Fertility Center. The ultrasound is usually at additional cost for other fertility centers.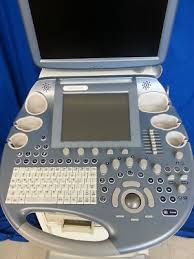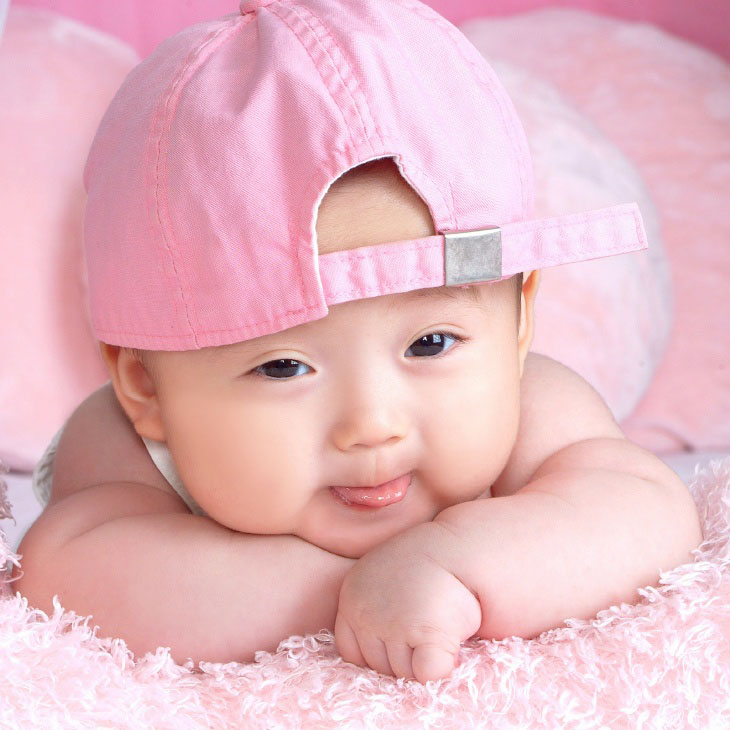 Please bring all relevant medical records, imaging reports, and lab results to review during the first visit. We encourage the partner be present at the first visit, but it is not required.
Please fill out the "New Patient Form" prior to your appointment. Click to download the "New Patient Form"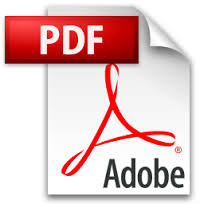 from here !
Return Treatment Visits

IVF Fertility Center is open every day, including weekends and holidays, to serve your fertility treatment needs. Unlike many other fertility centers, Dr. John Kuo will personally perform all return visits, ultrasounds, intrauterine inseminations (IUI), in vitro fertilization (IVF) egg retrievals, and IVF embryo transfers. IVF Fertility Center is committed to providing the best, most caring, and personalized fertility treatment with the highest pregnancy success rates.


Training Videos

Topic: Parenthood After Cancer: Fertility Options From Diagnosis to Survivorship.
Speaker: The Oncofertility Director, UCLA Medical Center, Ob/Gyn Dept., John Kuo, MD, Ph.D., April 9, 2013.

Click: Watch Oncofertility Director Dr. John Kuo's Speech----Duration 38:16

Medication Self-Injection Instruction Videos.
Important Links
Important Dr. John Kuo Websites